Spicy Cubanelle and Tomatillo Hot Dog Topping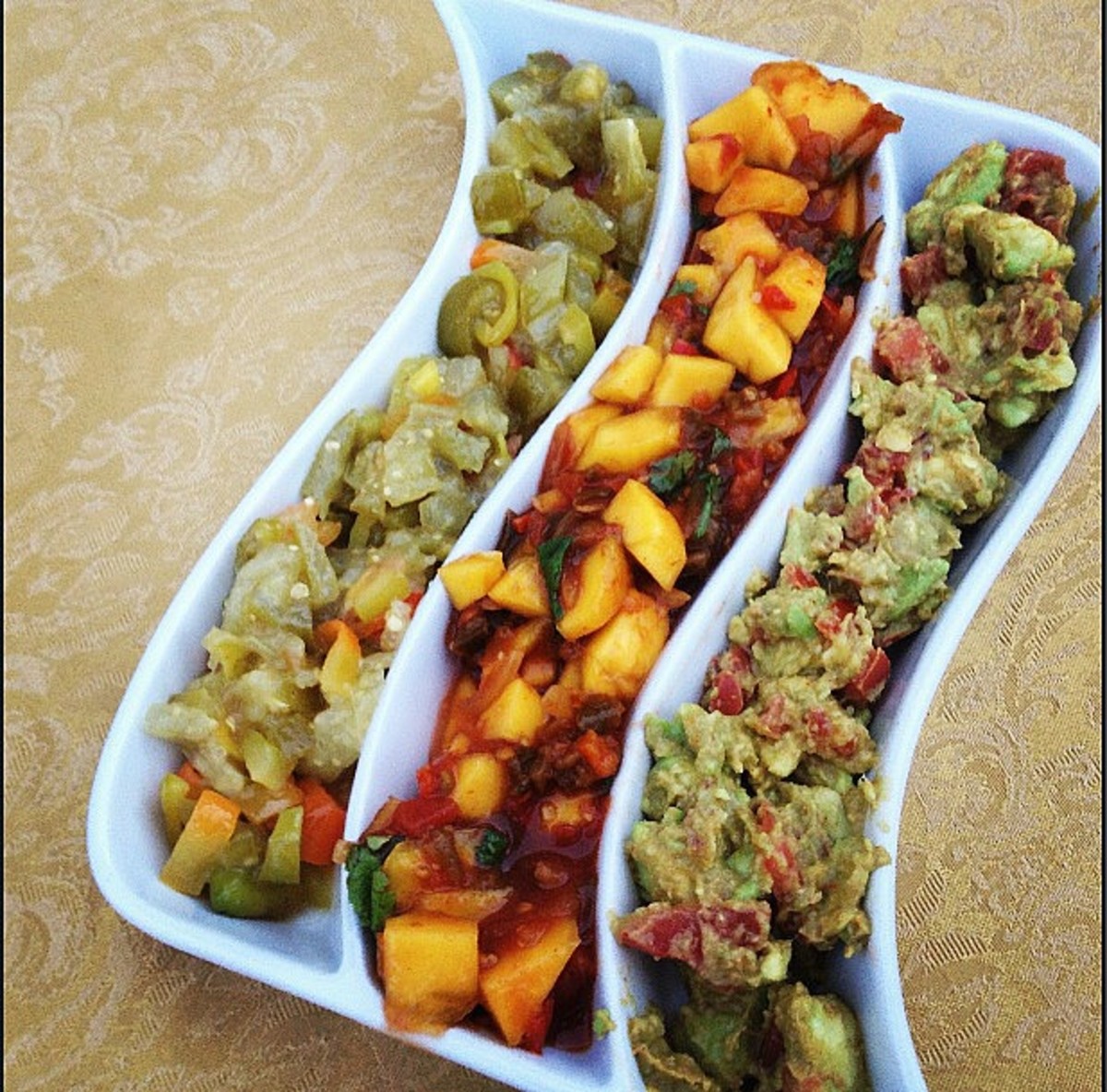 Spice it up with this salsa, the perfect hot dog topper.
Duration

Cook Time

Prep Time

1 1/2 cups Servings

Servings
Ingredients
2 Tomatillos, discard outer wrapping
2 long hot green peppers
4 medium cubanelle peppers
Preparation
Dice up tomatillos, green peppers, and cubanelles and saute in 1 teaspoon of olive oil until soft. The sweetness of the tomatillos and cubanelles balance the spiciness of the hot peppers creating a delicious, spicy but tangy hot dog topper.