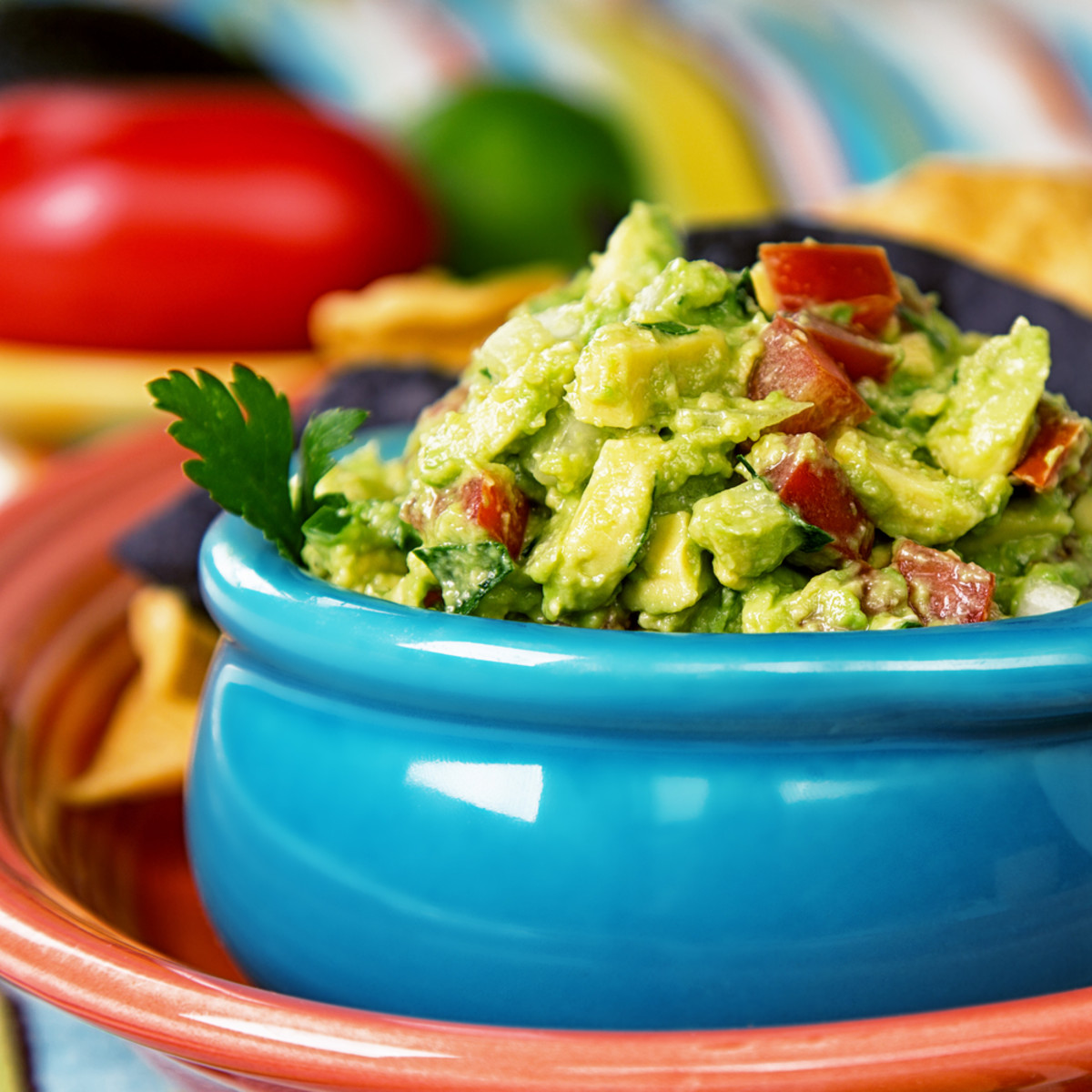 A colorful salsa made of papaya and avocado with peppers, onions, cilantro and white wine.
Duration

Prep Time

4 to 6

Servings
Ingredients
2 large papayas, peeled, diced
3 tablespoons red onion, minced
1/4 cup diced green pepper
1/4 cup diced red pepper
3 tablespoons white wine or rice wine vinegar
1 tablespoon chopped fresh cilantro
2 tablespoons olive oil
2 teaspoons minced green onions
1 large avocado, diced
Preparation
1. Mix all ingredients except avocado in large bowl. Cover and refrigerate for at least 1 hour. 
2. At the last minute, add avocado to salsa and stir gently to combine.
3. Salt and pepper to taste.