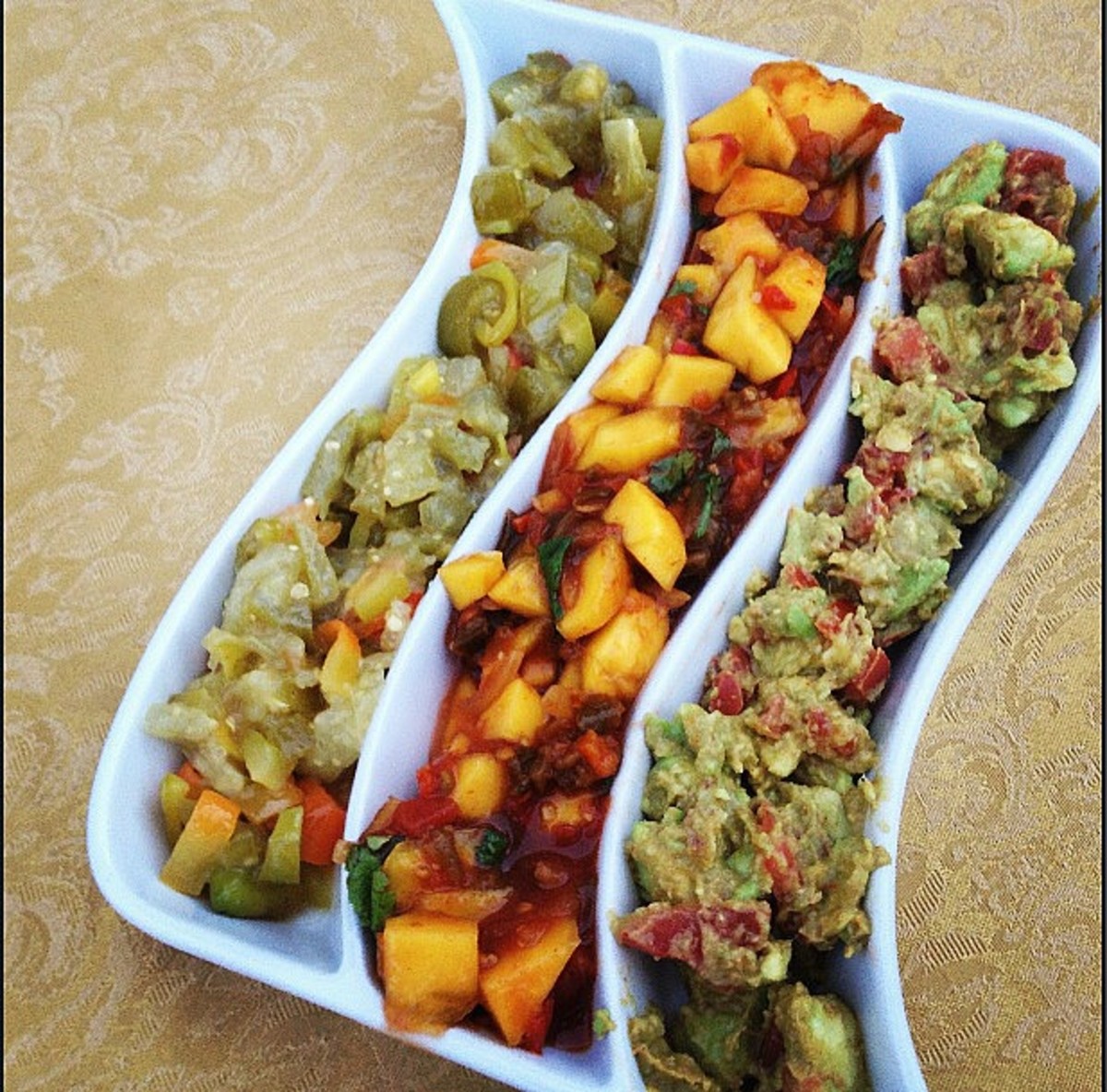 Whip up this easy sweet salsa as the perfect burger or hot dog topper.
Duration

Prep Time

3 cups Servings

Servings
Ingredients
1 mango, cubed
2 cups mild, ready made, homestyle salsa
3 tablespoons fresh cilantro, chopped
1 tablespoon lime juice, or juice of half a lemon
Preparation
Peel and chop your mango into small cubes. Add to 2 cups of ready made mild salsa, 3 tablespoons fresh cilantro and 1 tablespoon lime juice. Mix and let chill for at least 30 minutes before serving.