This Cabbage Slaw packs an unexpected tang with lemon juice and jalapeño.
Duration

Prep Time

6

Servings
Ingredients
1 (16-oz.) package shredded cabbage
2 jalapeño peppers, seeded and chopped
1/4 cup fresh cilantro, chopped
2 tablespoons sugar
2 tablespoons vegetable oil
2 tablespoons freshly squeezed lime juice
Preparation
1. Combine all ingredients together. Refrigerate, covered, until ready to serve.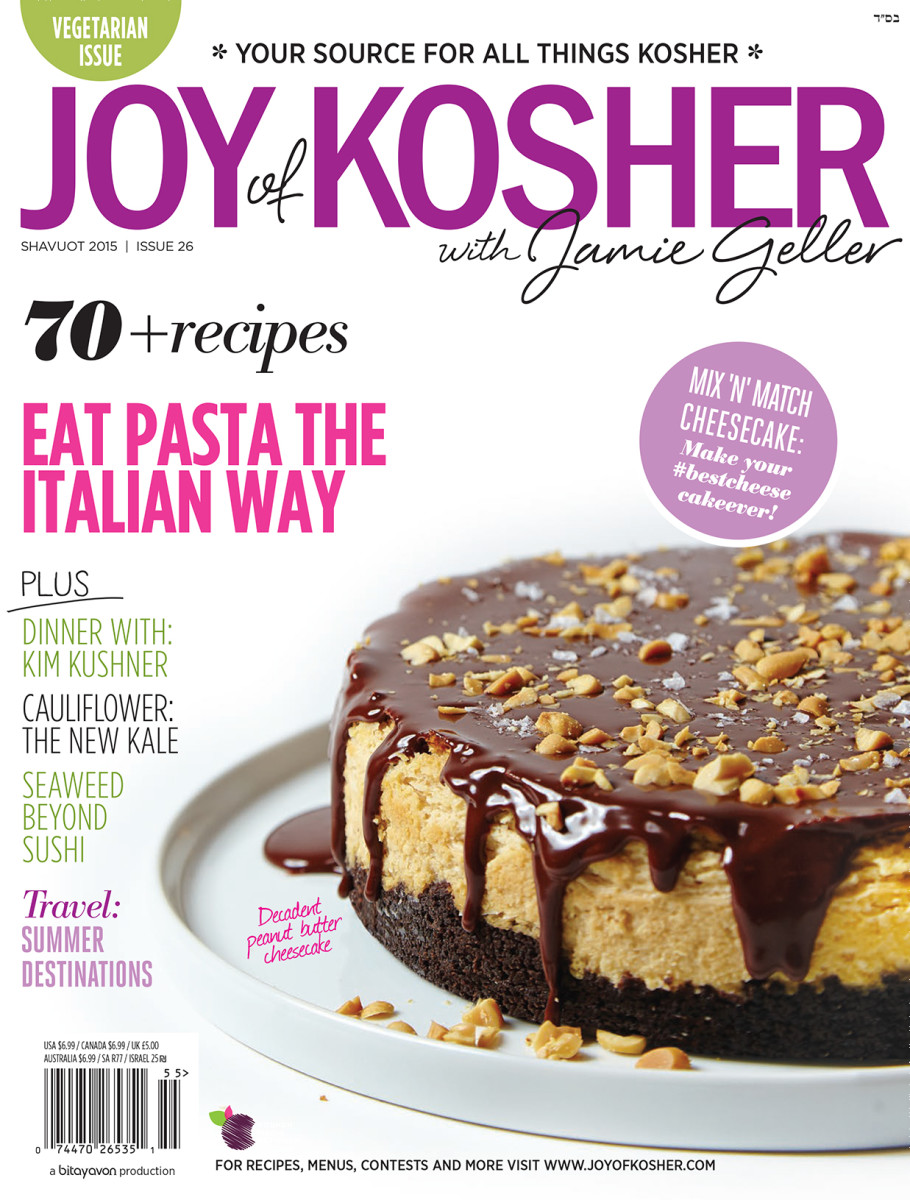 Recipe published in JOY of KOSHER with Jamie Geller Magazine Shavuot 2015 SUBSCRIBE NOW