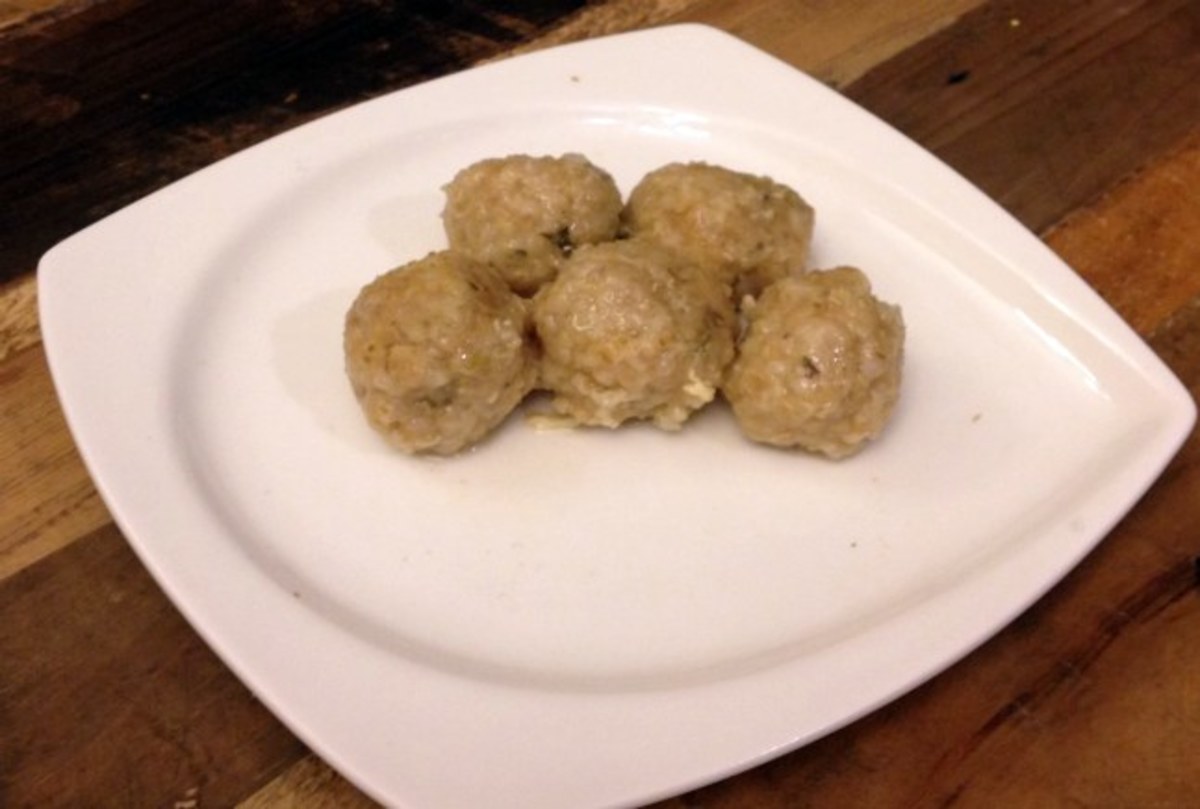 Add these to your favorite soup for a healthy filling dumpling.
Ingredients
1 1/2 cup hot water
1 cup bulgur
1 cup whole wheat flour
1/2 teaspoon salt
simmering broth or soup
Preparation
Place the bulgur in a bowl and cover with the hot water, let it sit for at least 10 minutes.  Add the flour and salt and mix together.  Scoop out small balls and roll in your hands.  Drop into simmering soup and allow to cook for at least 20 minutes.