To life, to life, L'chaim.  We love to drink to life, but instead of focusing on alcohol, let's focus on drinks that will improve your life.  Healthy refreshing smoothies can replace a meal or can be the perfect go to afternoon snack.  Smoothies can be made from a mix of fruits, milks, yogurts and/or vegetables.  The more the merrier, just make sure all the flavors will blend well together.  To help you out we have 18 smoothie recipes that celebrate life.
Cranberry Banana Berry Smoothie
Green Tea, Strawberry and Basil Smoothie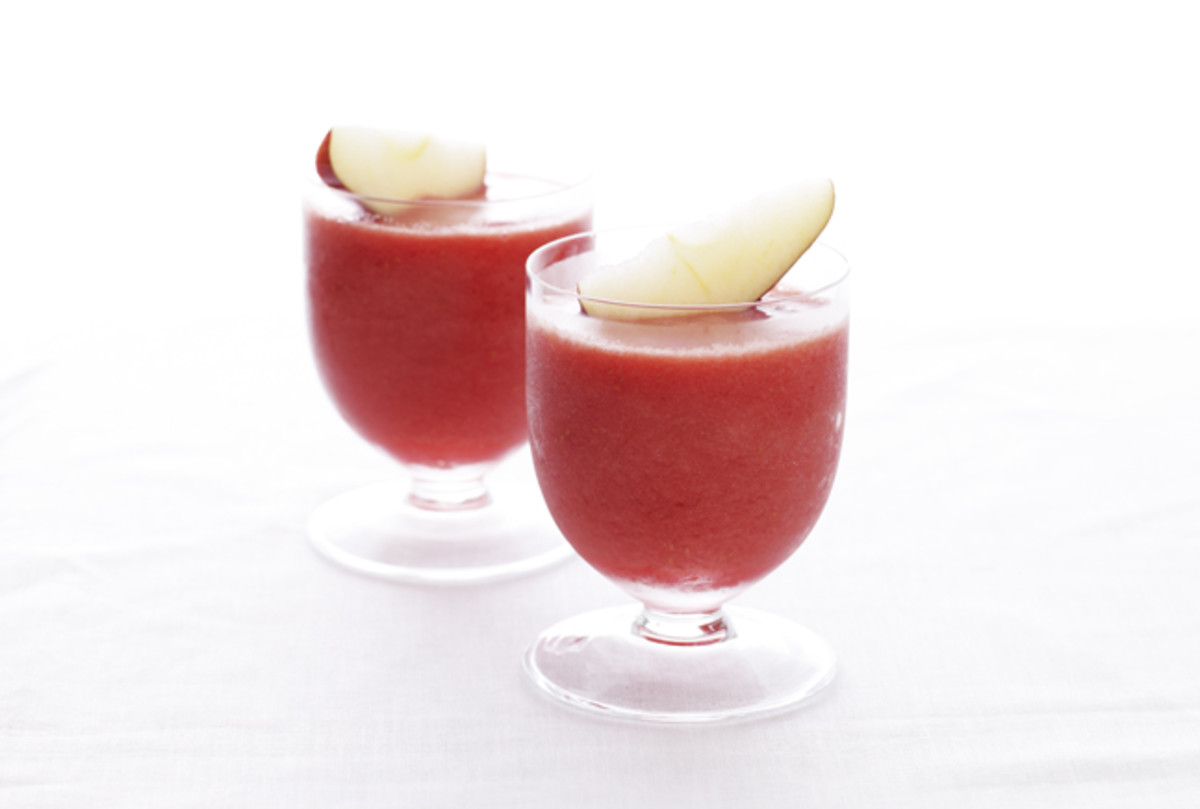 Watermelon Yogurt Mint Smoothie
Peanut Butter Banana And Chocolate Smoothie
Watermelon Pineapple and Peach Smoothie
L'chaim!