How would you like to win a pair of tickets to come to the Kosher Food and Wine Experienceon Feb 4, 2013 at Chelsea Piers in NYC? This is going to be an awesome event put on by Royal Wine Corp.  Kosher wines from all corners of the world and dishes from more than 20 tri-state kosher restaurants and caterers are the centerpiece of the Seventh Annual Kosher Food and Wine Experience.
We have attended KFWE for the past two years so you can see what you are missing.  Check out our event recaps below.
2012 Kosher Food and Wine Experience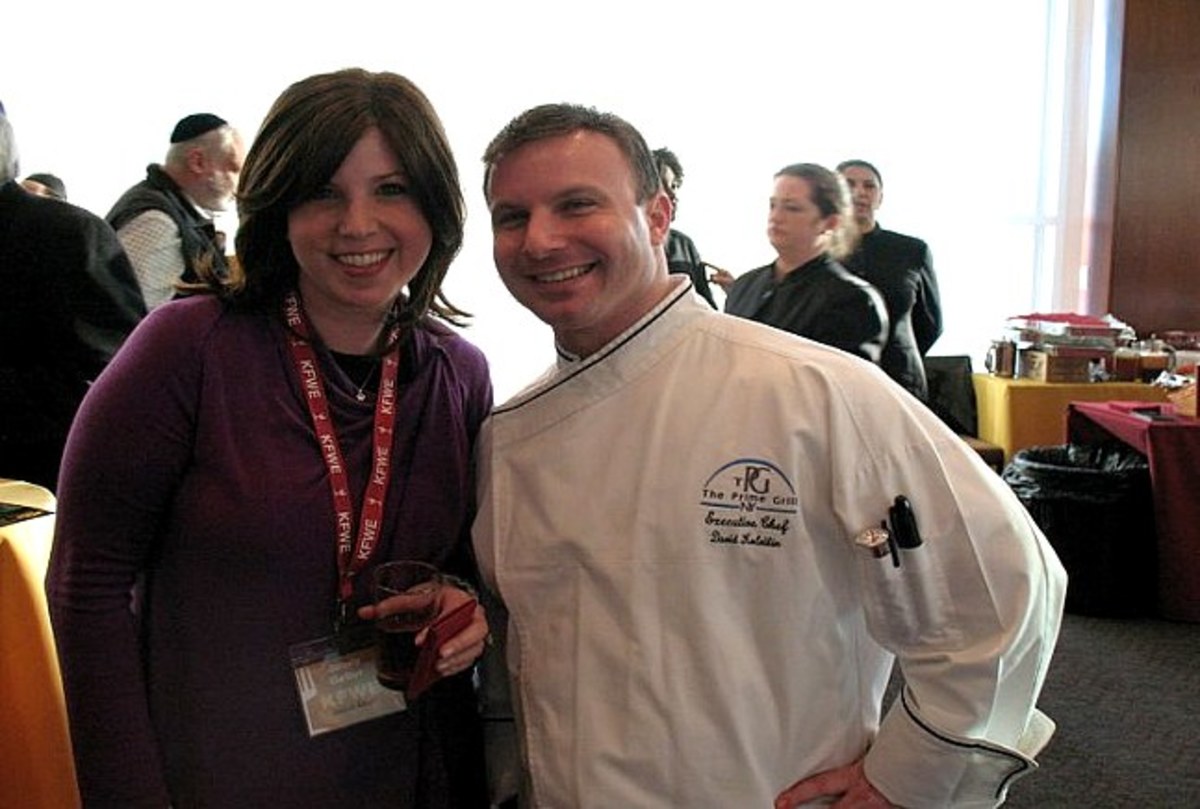 2011 Kosher Food and Wine Experience
These tickets are $125 a pop, but if you want a chance at winning a pair of them, and are prepared to come to NYC on your own dime – here is what you need to do, enter with any and all the options on rafflecopter.